Ideal for ASP.NET and MS SQL!
Plesk® Hosting
Ideal for ASP.NET and MS SQL!
Plesk® Hosting
iiiHOST Windows Hosting is specially designed for Windows developers. It's an ideal solution when using technologies such as ASP.NET, .NET, Microsoft SQL Server, or Access Database, and free 24/7 phone or online support, with 99.9% uptime and 100% money-back guarantees.
STARTING FROM  

$1.49 MONTH*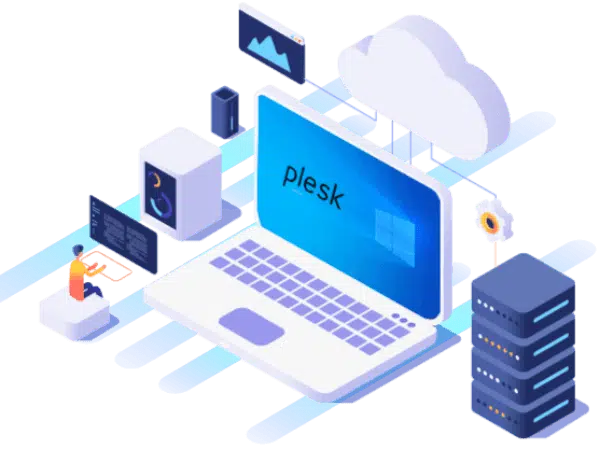 Parallels Plesk for Windows
Each Windows plan includes
Easily manage your server, email accounts and more with this popular, award-winning control panel.
Take control of your hosting with Microsoft's newest and most powerful server operating system.
Instantly install over 70 applications on your website with just a few clicks.
Choose Windows if you're going to use APS or ASP.NET. Our Windows hosting customers typically use a SQL Server (MS SQL).
Fast sites = happy visitors
---
Did you know a 1 second delay in your website page load time can cause a 7% reduction in conversion? This can have a huge impact on your bottom line which is why we work hard to maintain top page load times in the industry.
Industry-leading page load times
High-performance servers for fast web sites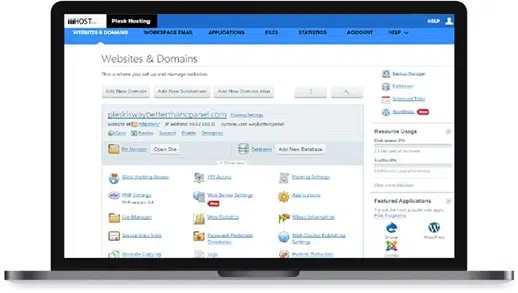 App installs just a click away
---
Our 1-click app install makes it easy to build your site with the app you love. Need a CMS? Joomla and Drupal are yours for a click.
You have 50+ apps available with Plesk for Windows.
Need a content management system (CMS) for your Website? Joomla and Drupal are just a click away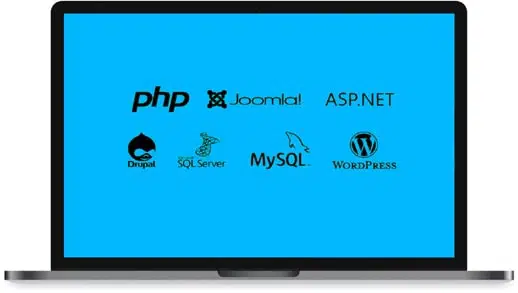 Award-winning security
It's hard to believe anyone would want to harm your website, but they do. Thankfully, our security team is on the job 24/7 to meticulously monitor, thwart suspicious activity and deflect DDoS attacks.
Windows Tech at its best
ASP.NET, ASP, and SQL Server. The Windows features you know and love are at their best when paired with our Windows hosting plans. With Windows 2012 R2 and IIS 8.5, our systems help your tech run fast and reliably to meet all your development needs.
What is hosting?
Without hosting, no one can see your website. To get your site online, you need to marry up your iiiHOST hosting with a domain name and then upload your content. Easy, right? Right, thanks to 1-click setup, unlimited storage & bandwidth, easy, on-the-fly resource upgrades and 24/7 security monitoring.
FIND YOUR GENERAL ANSWER
Frequently Asked Questions
These are some of the most common questions and answers about our windows plesk hosting.
If you couldn't find your question in the list below. Please contact our support team for your answers.